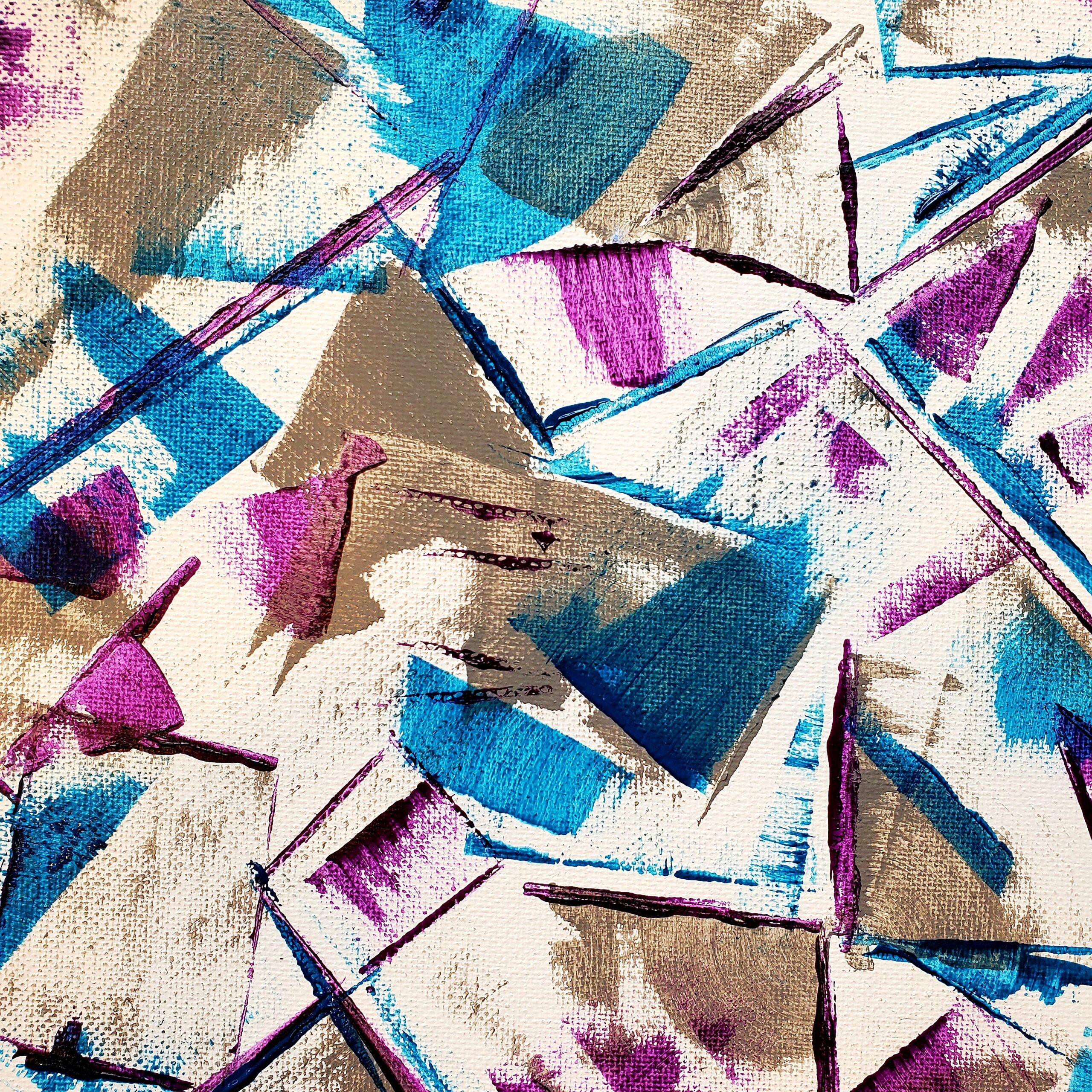 Photos by Erika Nizborski Photography
I'm a writer, artist, and photographer and most of all, a storyteller who is eternally curious. When it comes to art and life, I am an "explorer with dash of daredevil," willing to take risks and continue searching for new perspectives. I go beyond the initial creation of a piece of art. I photograph art from different angles or through glass that causes the light to refract and reveal a melding or sharpening of shape and color. The intersections multiply and throughout, I am both creating and uncovering new stories and insights.
For me, art and design are infused with curiosity, discovery, learning, creativity, passion, connection, and joy. Everything about the creative process is playful and full of possibility.


Explorer with a Dash of Daredevil

When I refer to "creative living," I'm speaking more broadly. I'm talking about living a life that is driven more strongly by curiosity than by fear."